A taste for prediction




"To connect with your customers it is vital to be able to interpret and predict their behaviour properly."
Kees Schippers, interim database marketing and analytical workshops.

Database Marketing
Database marketing is a continuous process of accumulating customer and marketing data for the achievement of commercial objectives.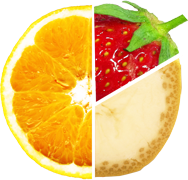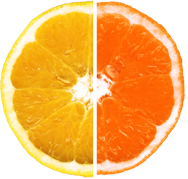 An important part of the database marketer's job is the testing and prediction of customer behaviour. Getting started usually involves a fair amount of data knitting: organizing the data in a way it can be analysed.

Once that's done, analysis of the data and interpretation of the results can start. The rewards of this work are just great.



Predictive analytics
There are two main reasons why predictive analytics are so interesting.

First: Conversion. Predictive analytics allow you to direct your communication to market segments with the highest probability of reacting.

Second and at least as interesting: Insight. It tells you which customer characteristics are associated with specific behaviours, thus profiling the customer.

This is very interesting information for the marketer, product manager, and copy writer.
Knowing their target audiences greatly stimulates the creative process. It also inspires the development of further hypotheses, which can subsequently be tested.


Predictive analytics for marketing are most often used - online and off-line - to optimize acquisition, up-sell, cross sell, retention, win-back, risk management and other types of commercial goals, but there is virtually no limit to the topics that can be predicted, as long as you have the right data: predictors and outcomes.

For more information read this article about predictive analytics.

Testing
Another powerful tool for optimizing customer interaction is testing the effects of different treatments on customer behaviour.

In a marketing setting experiments are done, online and off-line, for testing the effect of elements like pricing, wording, and product characteristics on customer behaviours such as buying, satisfaction, and subscribing, but they are also applied for testing the impact of complex projects to enhance customer loyalty.

If you have any questions about predictive analytics, testing, statistics and research methodology in general, or would like to discuss how your customer data can help you build your business, please get in touch.